Gold feather pattern 13 inch glass charger plate for wedding decoration
Product Detail
Product Tags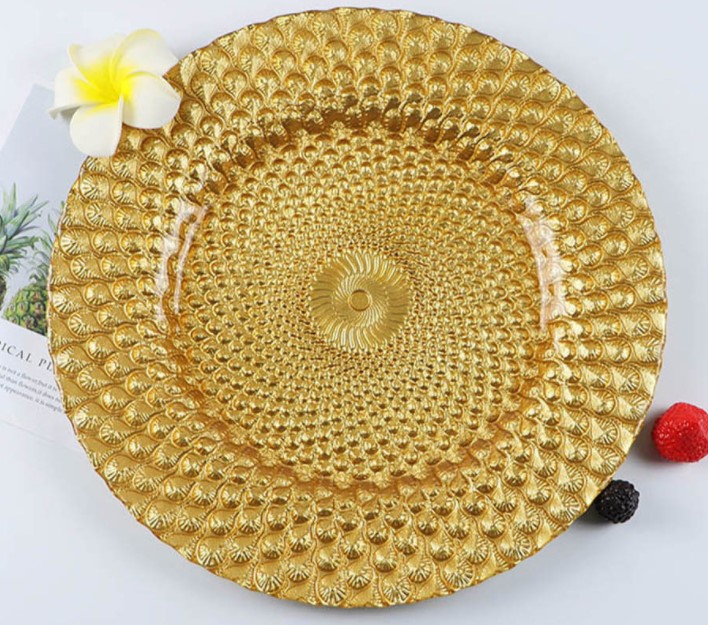 Our company can provide one-stop wedding service. In addition to stainless steel flatware set, wine glasses, bone china plates, we also provide glass plates. This gold feather pattern plate is one of our best-selling products. This plate is very nice to match with other tableware. It is very suitable for weddings, parties, hotels, etc. The surface of the plate looks like the grain of cloth, which can be better matched with the tablecloth, makes the glass plate more beautiful.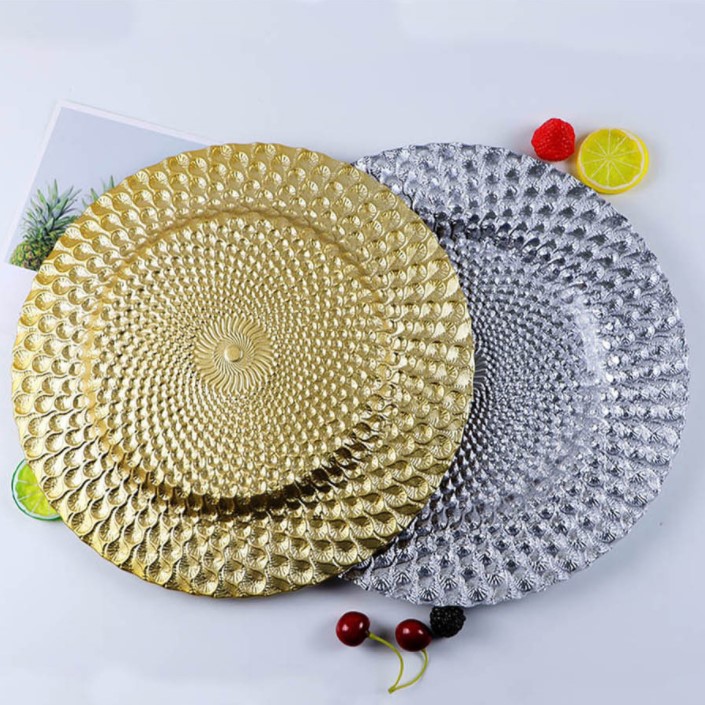 Beautifully crafted, this gold feather pattern setting is ideal for formal and casual occasions. Great for everyday use, parties, weddings, birthdays, corporate events, and the like. The raw materials are high-grade lead-free crystal glass, which is crystal clear and elegant. Matching with gold feather pattern is a highlight of the design. It can be matched with any other plate.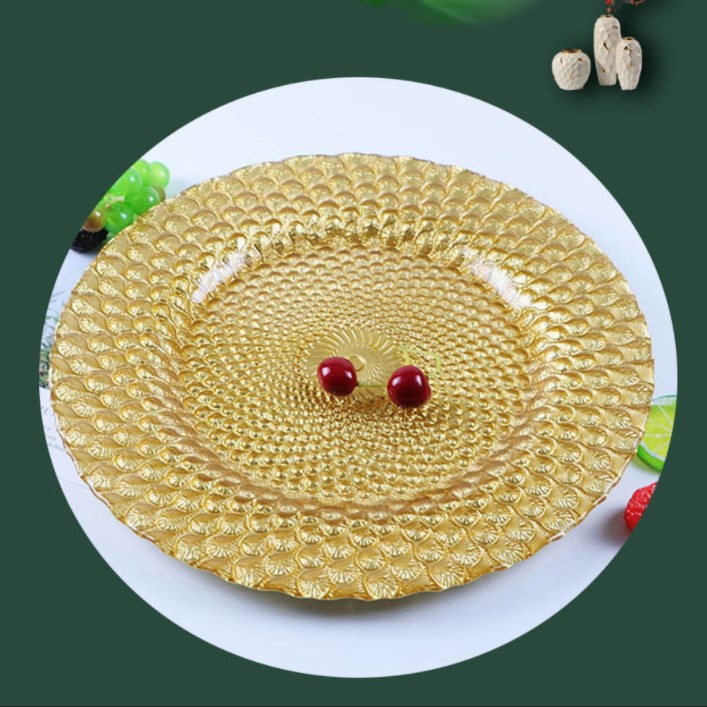 The delicate and flawless surface of the glass plate is matched with gold feather pattern. The glass plate has even lines and beautiful shape. Each glass plate creates a striking highlight that will complement each dining-table.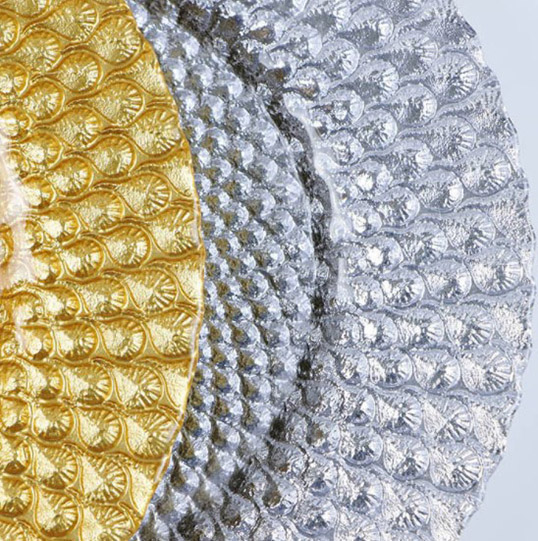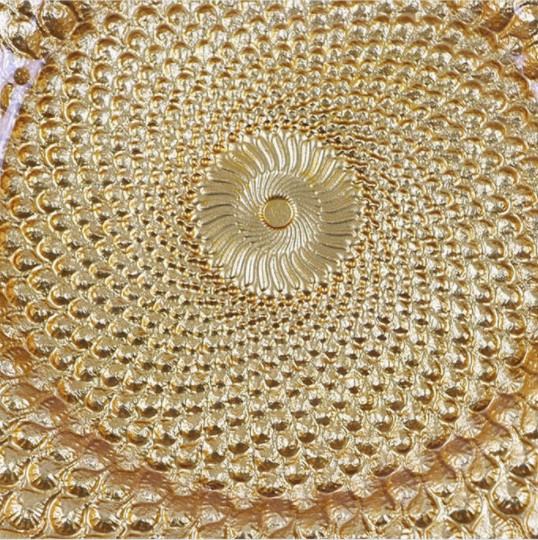 We use lead-free crystal glass, which is safer and healthier. It also has better refraction, making the glass disk look more crystal clear. And its material is stronger than ordinary glass and is not fragile.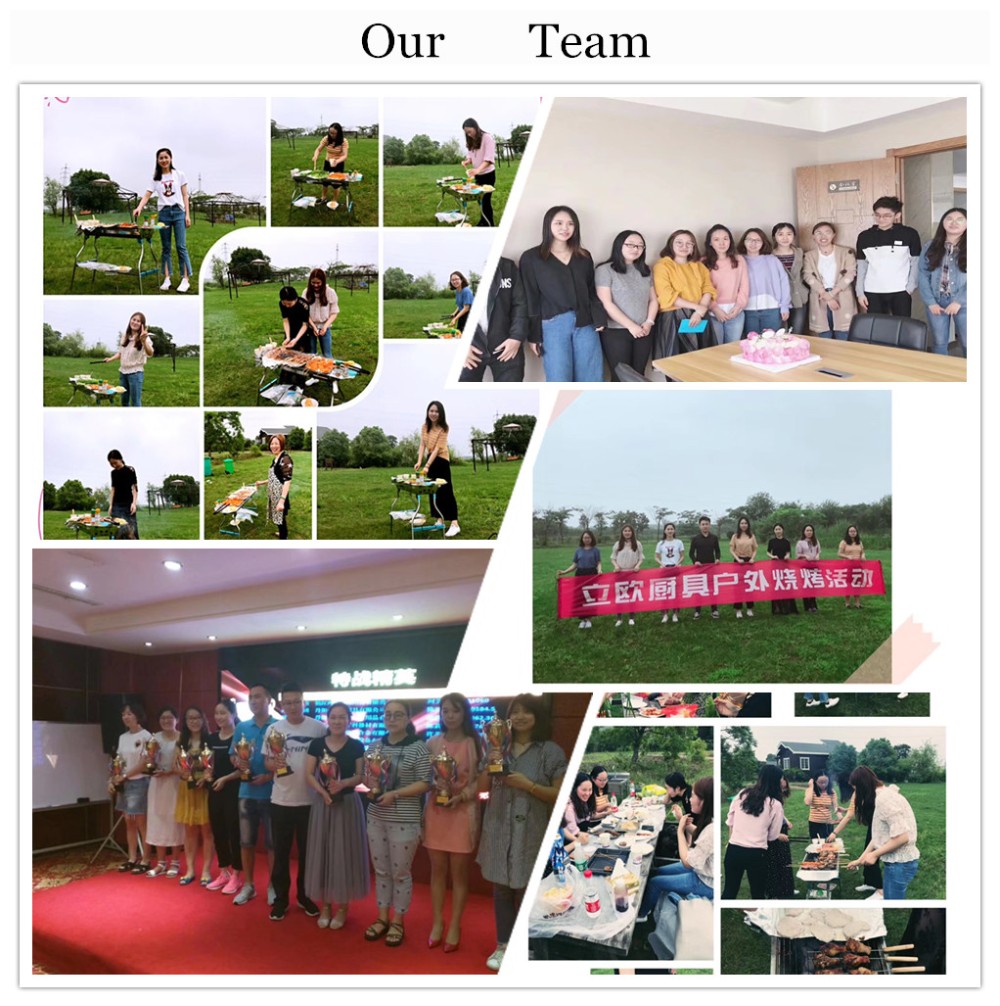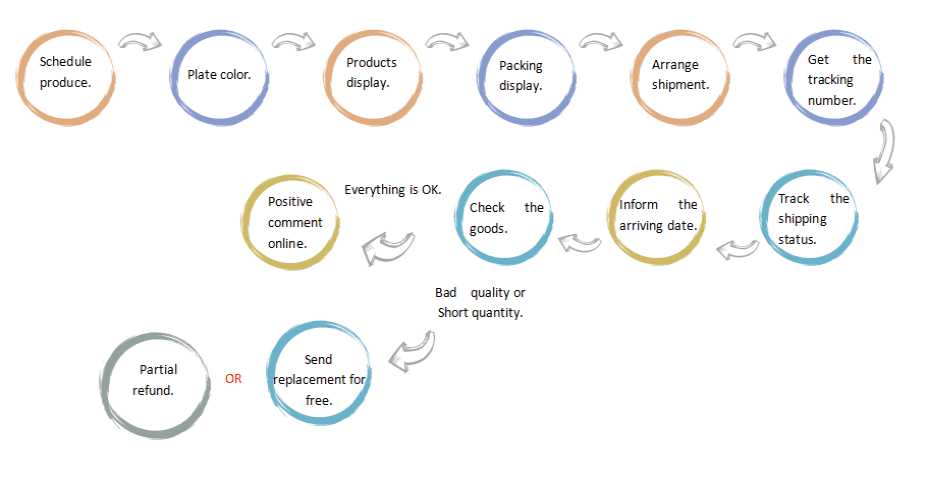 We have a group of very professional service teams. We have professional personnel in charge of sales, production, quality inspection, transportation and after-sales service. Our aim is to provide one-stop wedding services. Any wedding needs, you can contact us to help you purchase.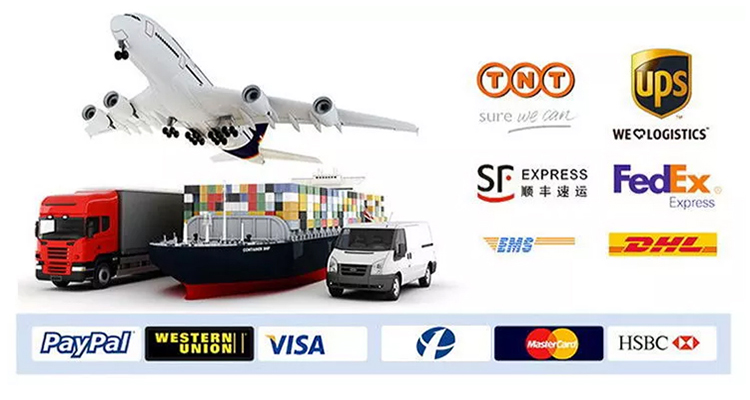 At present, our company has cooperation with most freight forwarders, whether air, sea or land, which are optional modes of transportation.
---
---